-skip the store, delivered to your door-
includes ALL supplies, video tutorial & shipping
--Limited Quantities Available Each Month--
-skip the store,
delivered to your door-
Includes ALL supplies, video tutorial & shipping
--Limited Quantities Available Each Month--
Our subscription box includes all the supplies & materials needed to make your very own DIY home decor piece each month. Some basic home tools will be needed that aren't included like a screwdriver or tape. First time subscribers also receive a starter kit inside their first box full of essential tools needed.
What happens after I subscribe?
Subscribe anytime throughout the month. You're billed the day you subscribe. First box ships on the 1st of the following month. Subscribe in March; box ships April 1st. Don't want to wait for a delivery? Check out our store for one time boxes.
Yes, but don't let that scare you! You have full access and control of your subscription through your online portal where you can update billing, cancel, skip, change products and more! There are no subscription minimums and we send billing reminders each month before your renewal.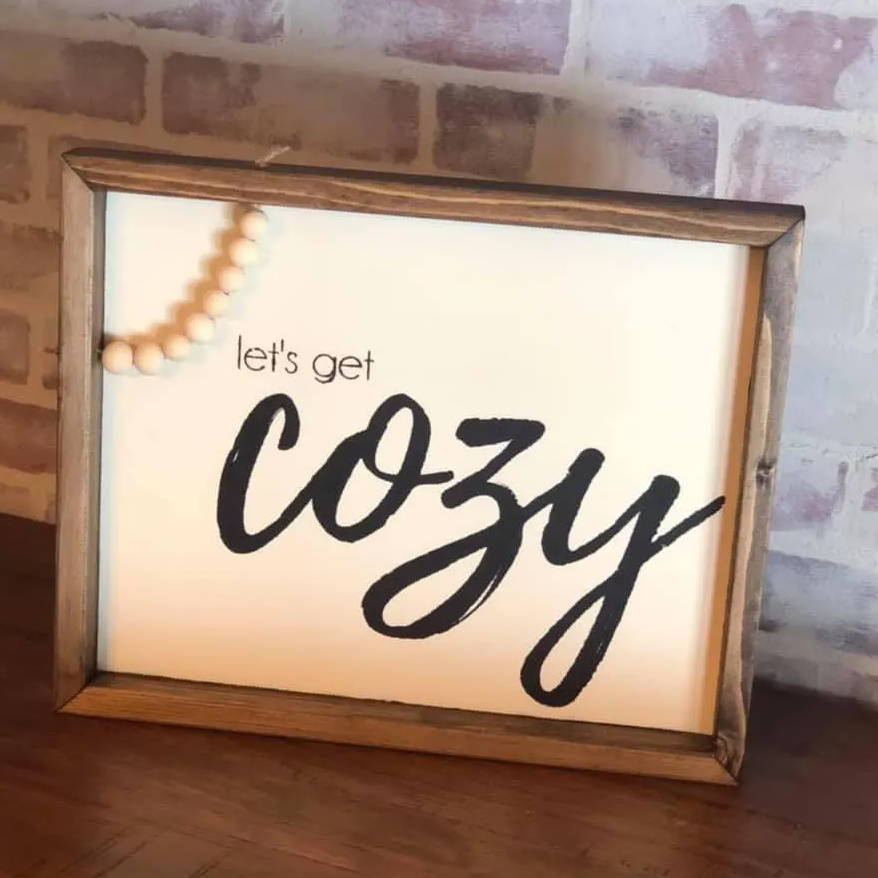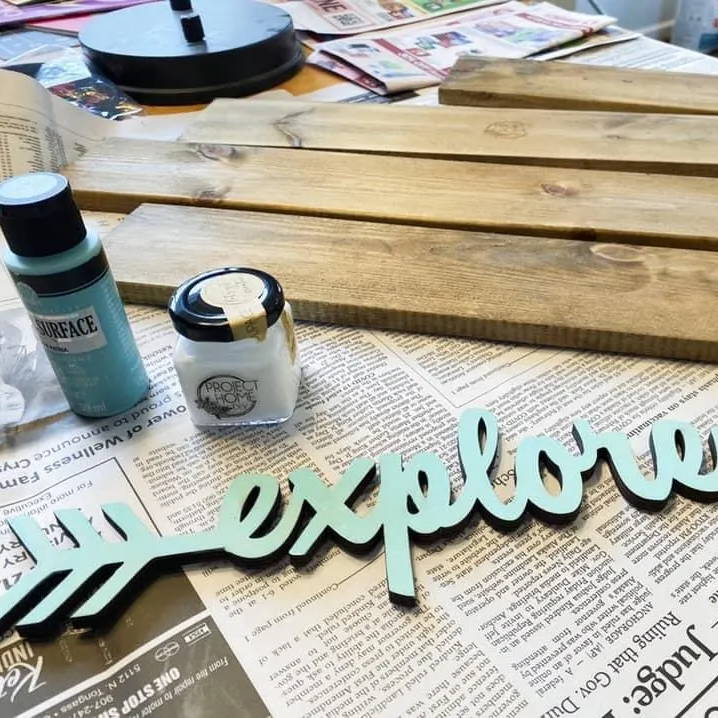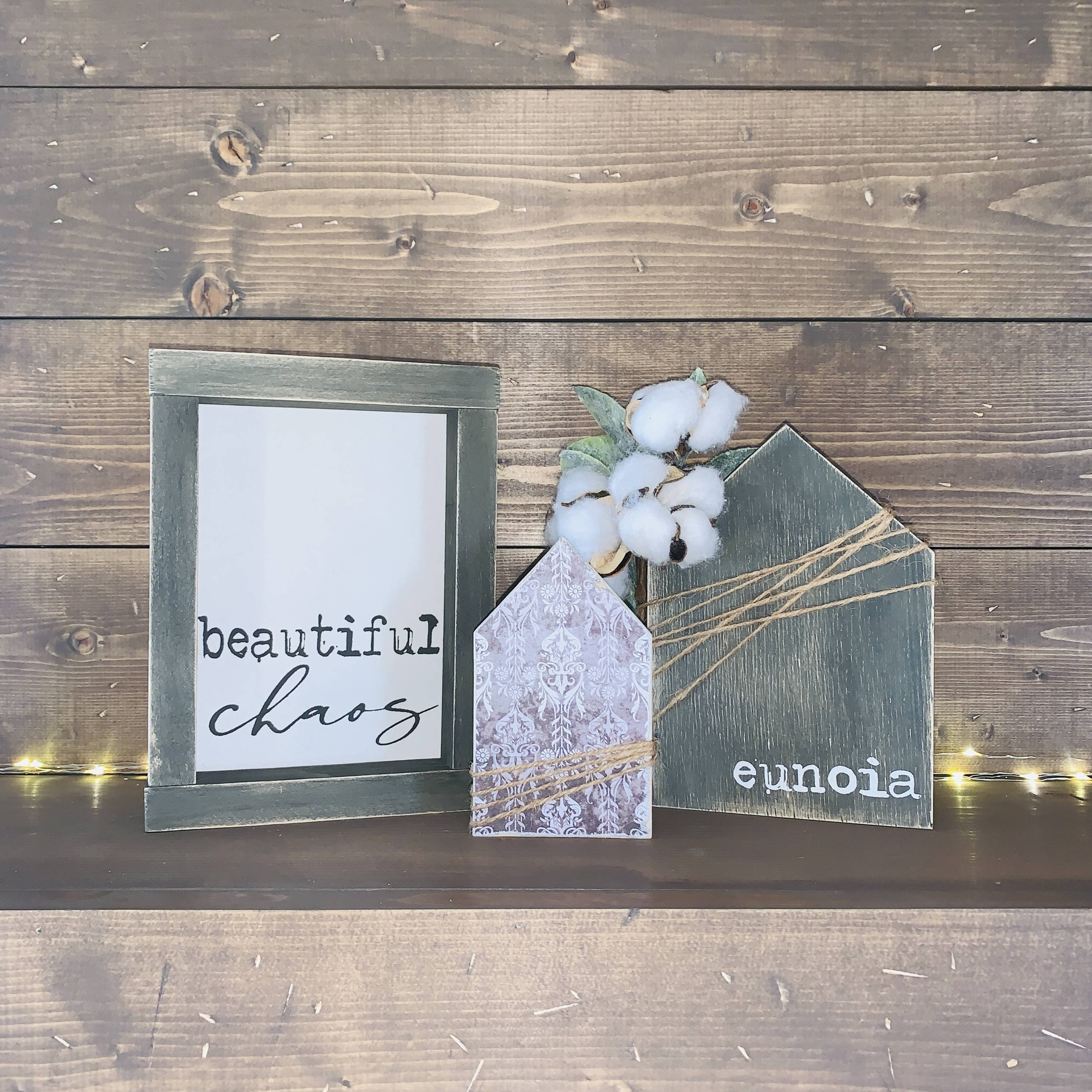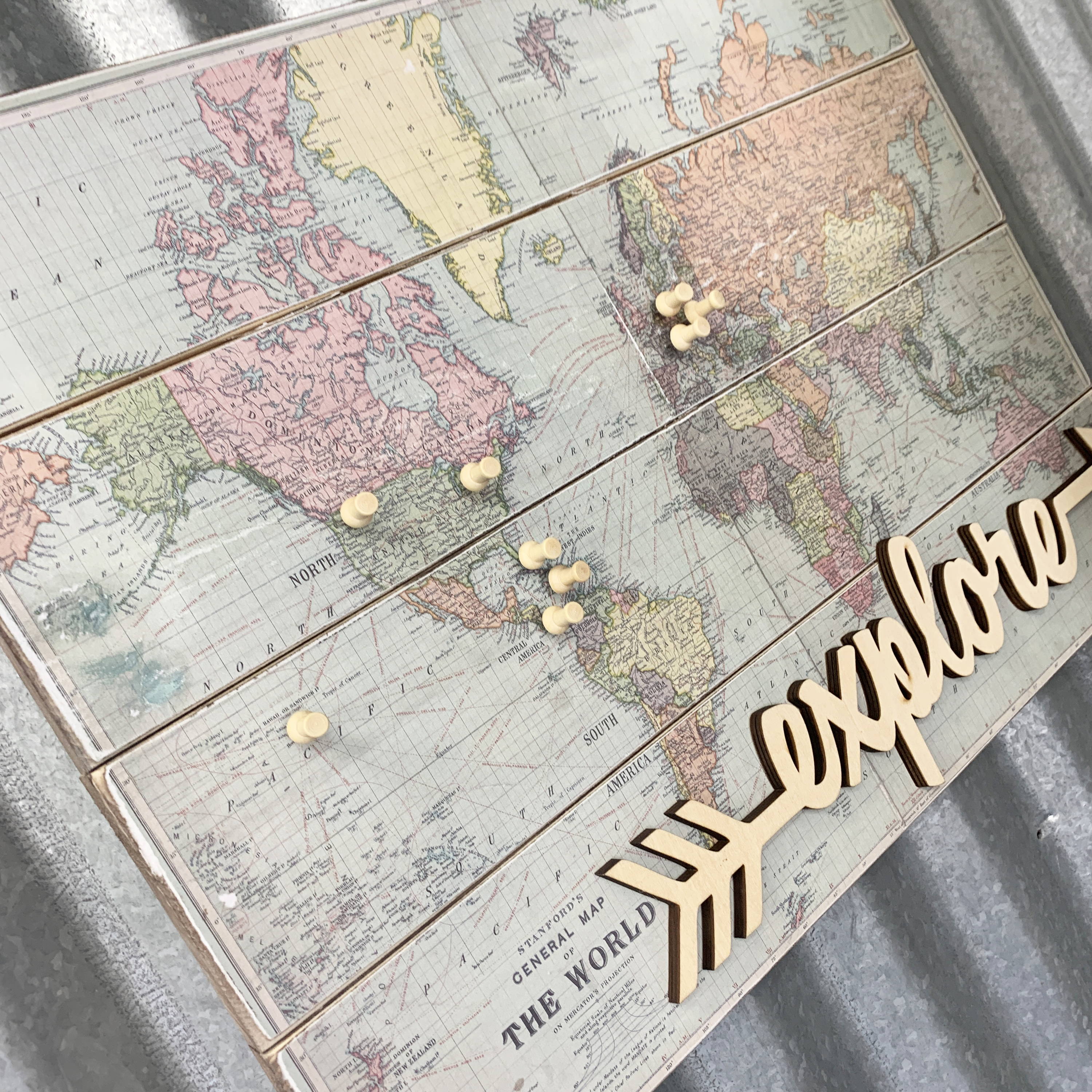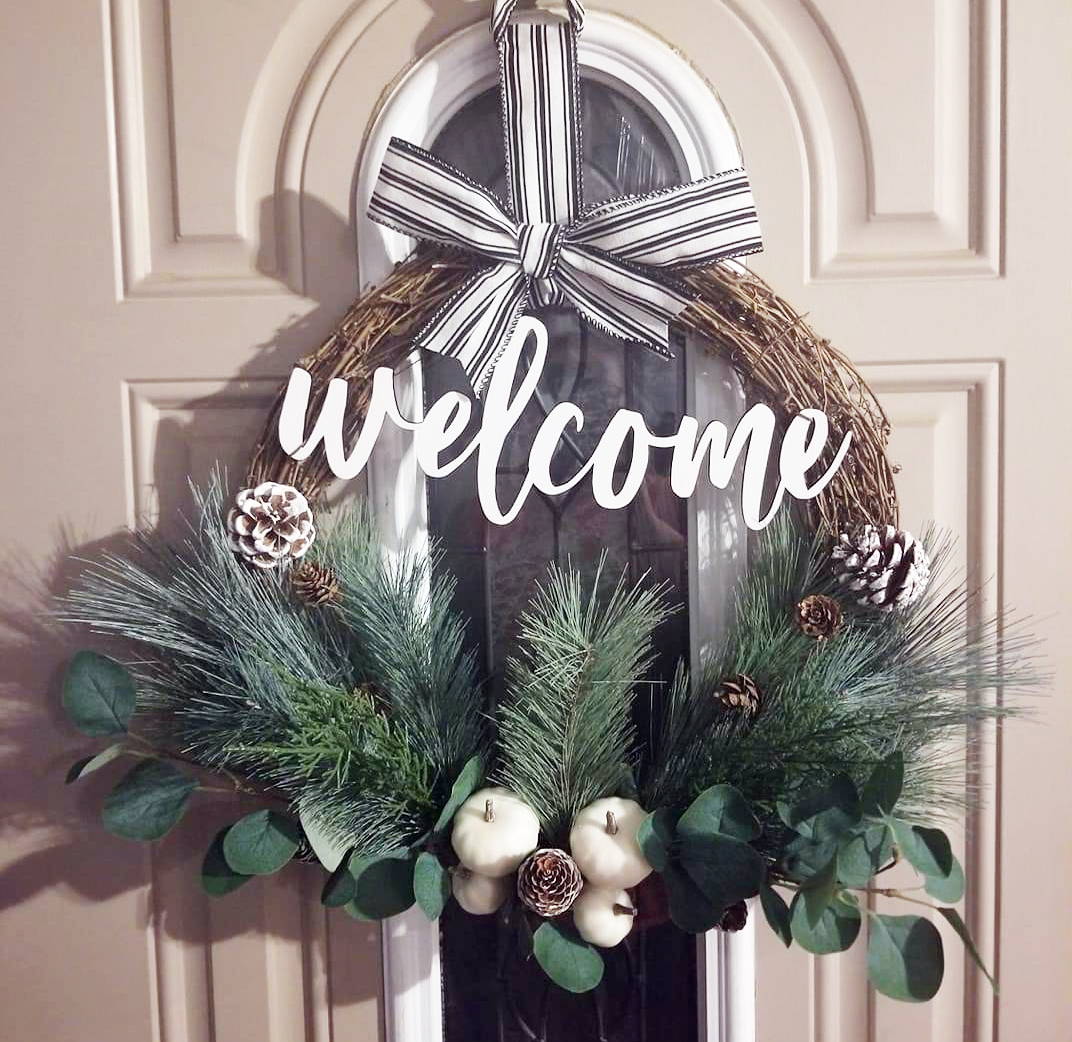 ---
---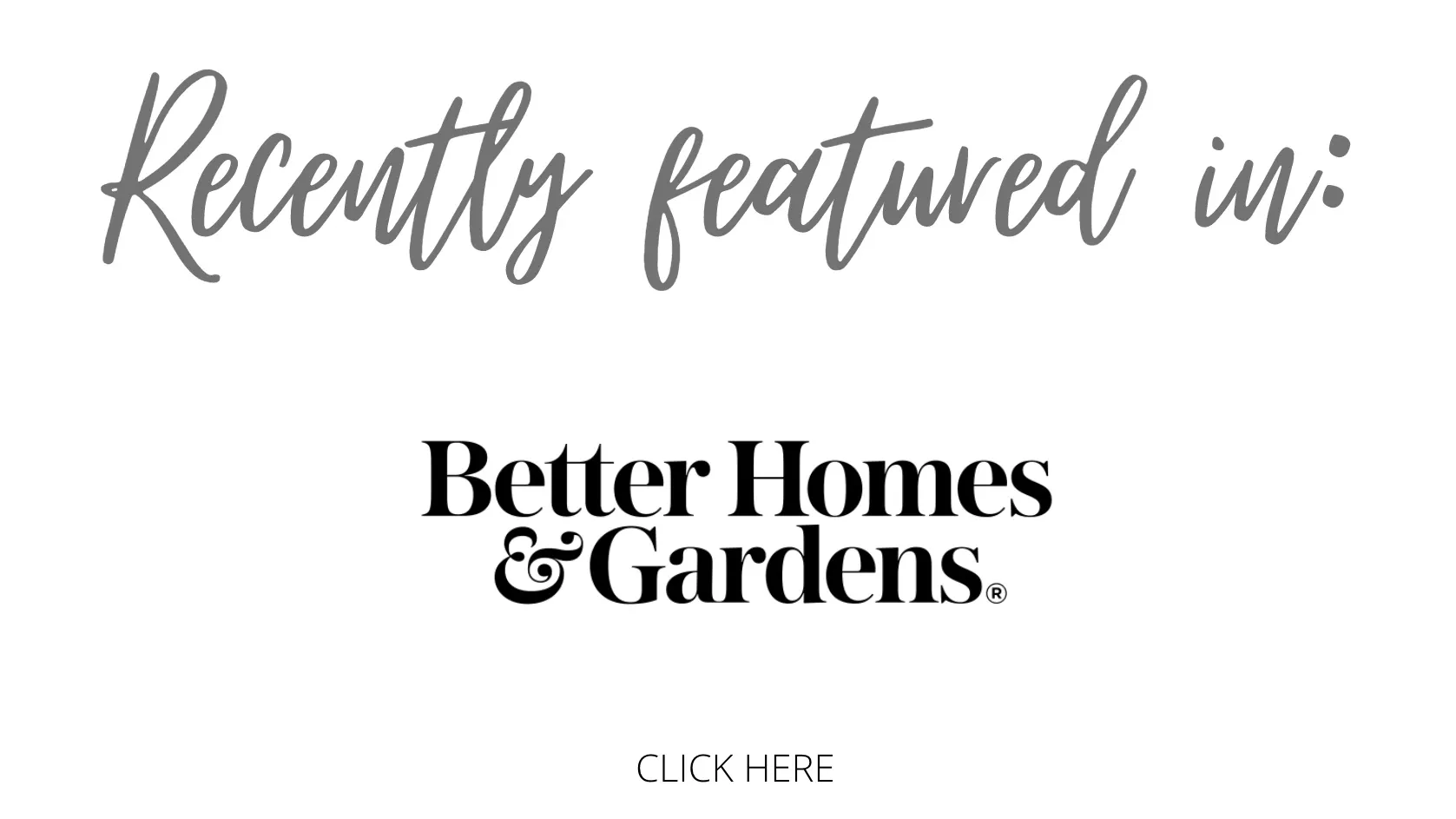 I love Project Home DIY because it brings me something new a fun to my door each month. There is no planning or list-making to head to the store and get craft supplies. Everything is included in each monthly kit. The instructions are easy to follow, and you can always add your own special touch to make your monthly project a perfect fit in your home. Great for seasoned DIYers or those just starting out!
-Sam Snyder
I've only gotten one box so far, but am completely hooked. From the time and effort you guys put into each box, the creativity & communication with all of your subscribers..you knock it out of the park! For me, I signed up because my husband is deployed and I needed a crafty distraction! So much fun! Even the anticipation for the next box is fun!
-Krysta Hankle
I love these projects, I have used them myself, given them as gifts when I have something similar already in my home. They are great because they come with everything you need and don't have to buy lots of bits to complete the kit. There are straightforward instructions to follow and even my mum, who is not that crafty, has helped complete some and loved the way they have turned out.
-Sammie Adams-Mercer
Keep up to date on our Instagram @projecthomediy