Free Shipping
in the contiguous US

Renews & ships every quarter
Perfectly timed ahead of each holiday
4 Holidays in 1 Box
Includes 10-14 items per holiday
Currently sold out... now what?

Sorry, Quarter 1 has sold out, but Quarter 2 will be available starting March 2nd for purchase and ships April 10th. Sign up below for email or SMS (text message) reminders when Quarter 2 is avaialble!
Quarter 1 box is completely sold out! Quarter 2 box will be available in March. Please sign up below for an email/sms text message reminder when they become available if you would like to purchase. If you subscribed to Quarter 1, you do not need to subscribe again.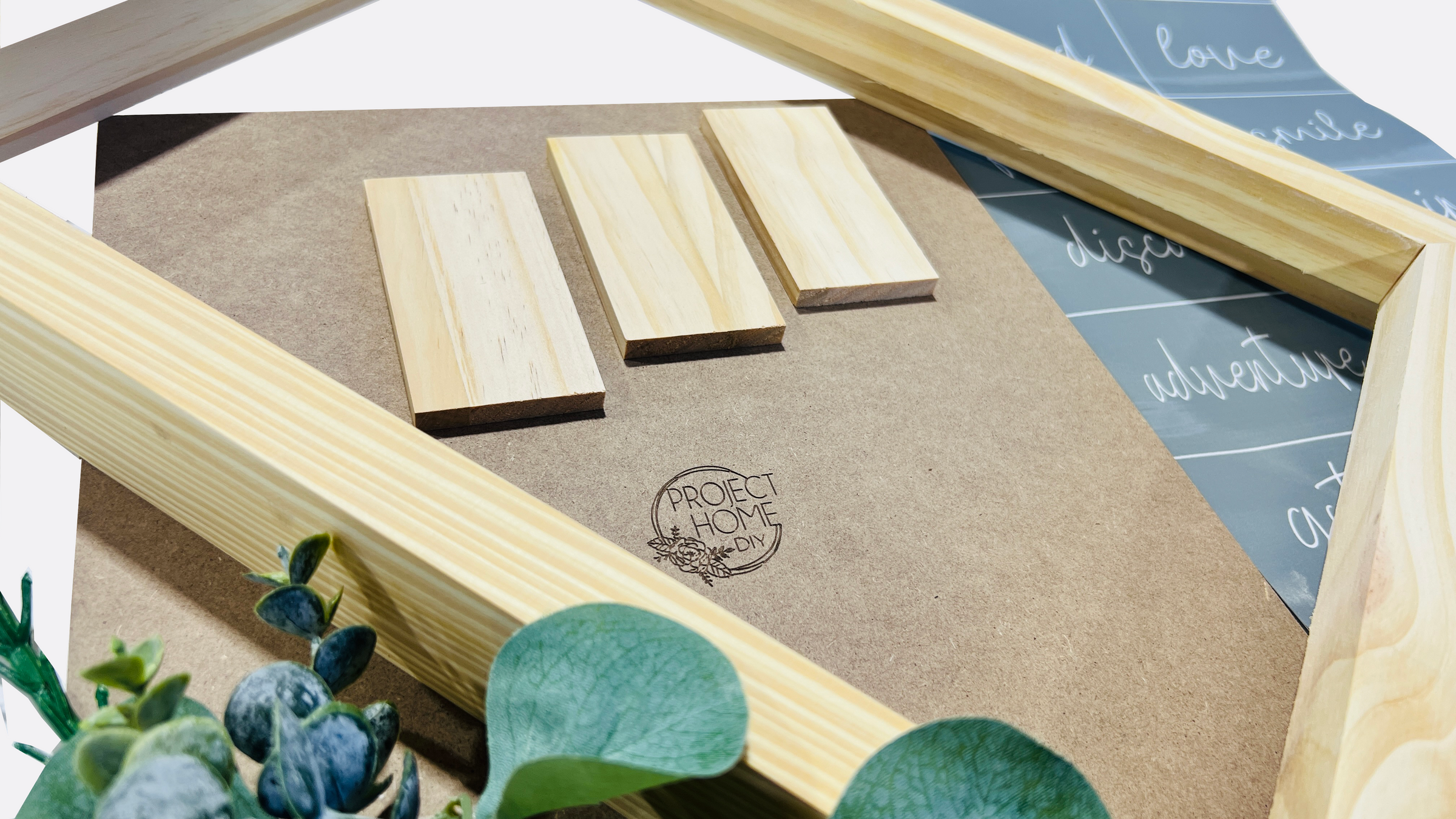 Impressive Quality
About Ph-DIY
Quality, one-of-a-kind items, desiged by the founder and only made for Project Home DIY. Our artwork is drawn specifically for Ph-DIY and only for our members. Truly one of a kind decor unlike mass produced box store items.
Holiday Quarterly DIY Decor Box
Crazy creativity
The quality is always top notch, everything in this kit was so spot on and fun letting me express my own creativity while adding some great seasonal decor to my home.
My favorite !
I love the holiday quarterly boxes. They are seriously my favorite. You get sooooo many goodies and everything is 100% customizable to your existing home decor colors. I enjoy swapping out the pieces each month. Always excited to see what "events" are next!
Holiday Quarterly DIY Decor Box
Holiday Quarterly Boxes
If you need lifting up get these boxes, you can decorate mantels, tier trays, top of you counter or a shelf. It's so fun to look. At all the pieces in each HUGE bag of goodies. You need to get these boxes.
Quarterly Boxes ship as follows.
Q1- Mid January
Q2- Mid Aprl
Q3- Mid July
Q4- Mid October
4 Holiday themes will be included in each box. Each Holiday will include 10-14 items.
Q1- Valentines Day, St. Patricks Day, Easter, Spring

Q2- Memorial Day, Birthday, 4th of July, Summer

Q3- Fall, Outdoor Adventure, Halloween, Kitchen

Q4- Thanksgiving, Christmas, Winter, New Years
YES! This holiday quarterly is a subscription box that does renew. Once you subscribe, your subscription will automatically renew every 3 months for the original purchase price. You will receive a billing reminder before you are billed each quarter. You can then cancel if you choose.
Renewal dates
January 1st
April 1st
July 1st
October 1st
YES! We offer a VERY limited number of quarterly subscriptions. Once a quarter is sold out, you can not purchase until the next quarter is available for purcahse. Once you are subscribed, you are subscribed and will receive a box. If you cancel, you will have to wait until they become available again, if and when they do!
How is this different than the monthly subscription?
The Holiday Quarterly subscription is focused on providing you with holiday DIY decor items. We provide 4 holiays per box and the cost is $169.99. It ships 4x a year and renews 4x a year. The monthly subcription is completely different decor focused on all year round DIY home decor for $49.99 a month. It ships 1x every month, 12x a year. It does not include holiday items, ever. Seasonal, possibly, but never holidays. If you purchase both subscriptions, you will NEVRE get the same items, although they will complement one another for sure! Subscribe today!